Wild Turkey Hunting
Alabama spring turkey hunting starts March 20th and goes through the end of April, making for one of the longest seasons in the country. We also have one of the highest populations here.
Morning hunts consist of a one-on-one hunter-to-guide ratio. This will give you the advantage of hunting with a guide that is completely familiar with Indian Creek's wild turkey population and their habits. Afternoons are free to call on your own; whether you want to keep hunting turkey, boar, fish or play golf. We enjoy an excellent success rate and some of the most exciting Spring turkey hunting you will ever experience.
Wild turkey do best in managed land, the woods and fields at Indian Creek make the ideal natural environment for them. In fact, Alabama offers some of the best wild turkey hunting in the country! We produce big and gorgeous birds consistently, thanks to conservation and game management efforts throughout the state, and at Indian Creek.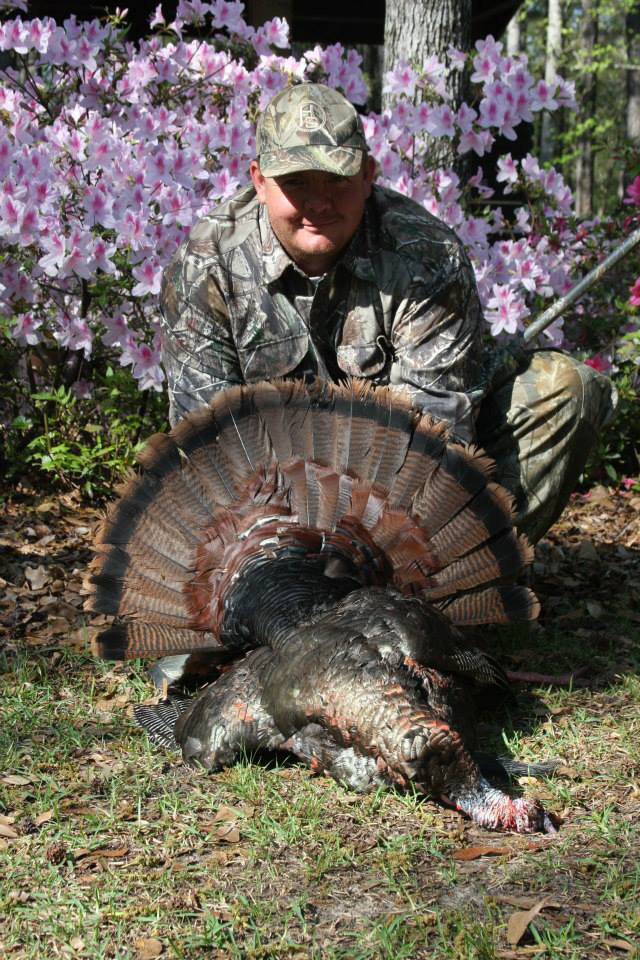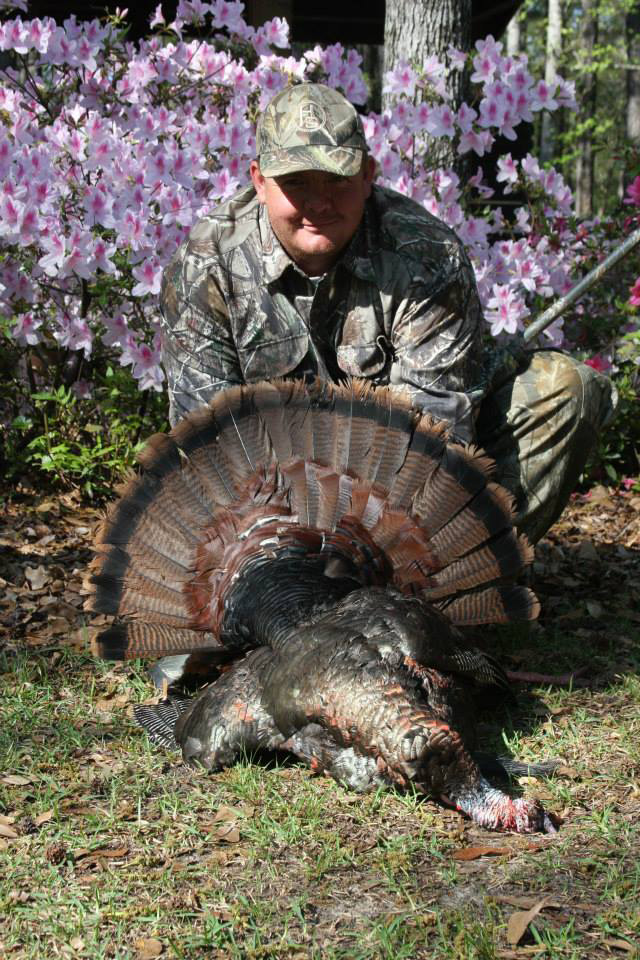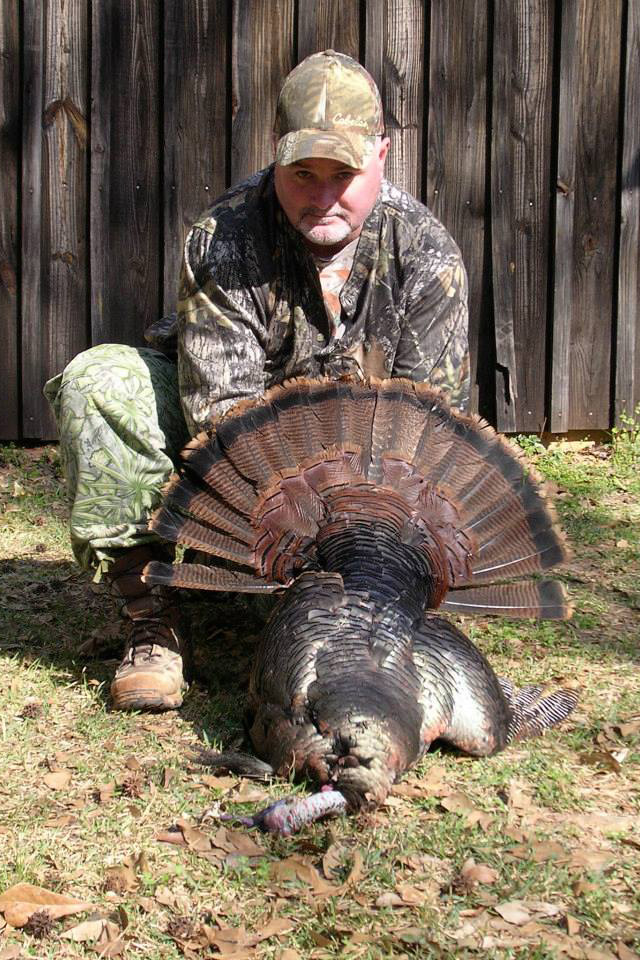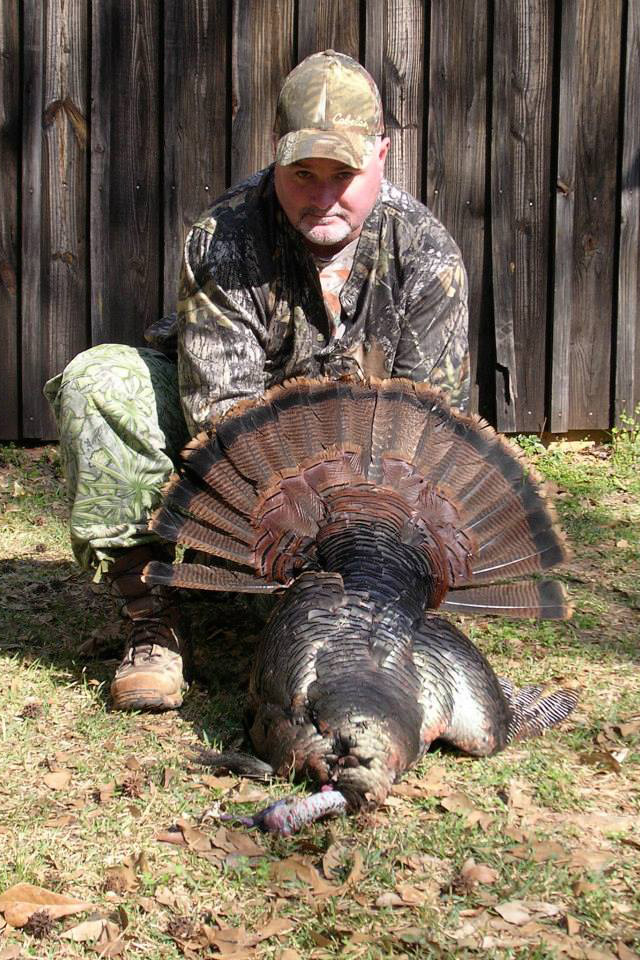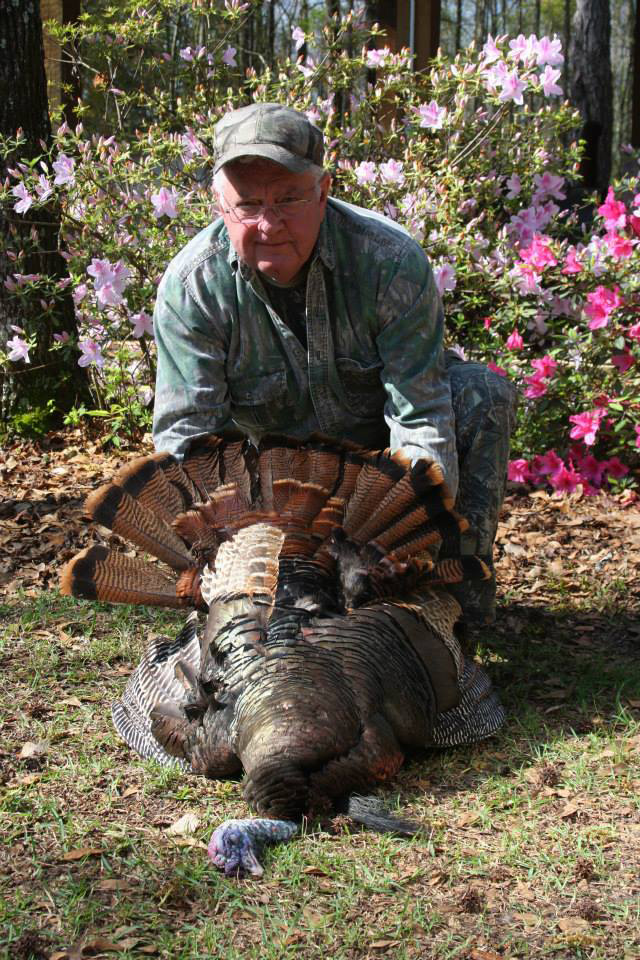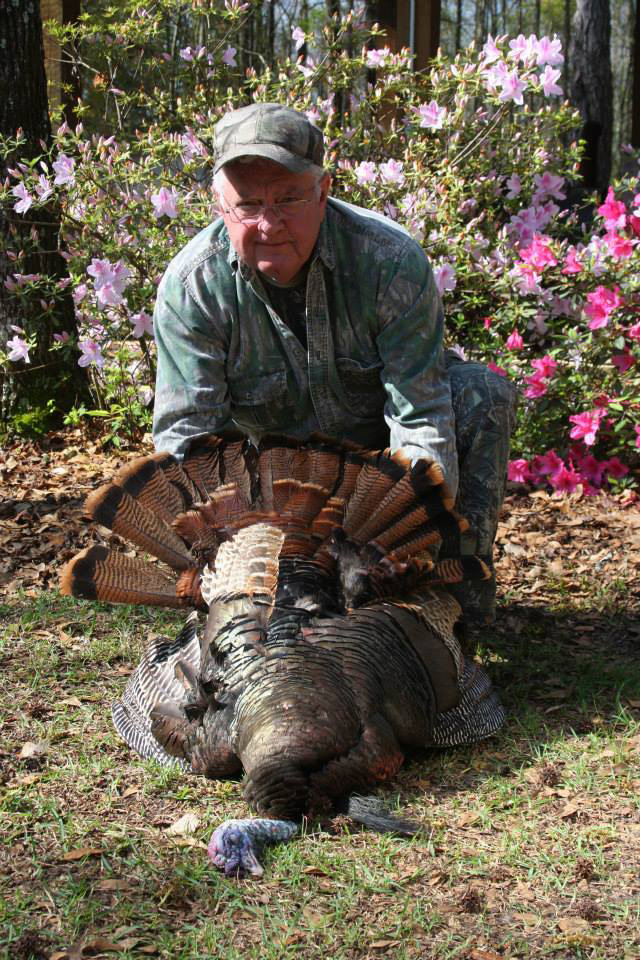 Book Your Hunt!
We recommend making your turkey hunting reservations in advance to secure availability. Give us a call or contact us today.
Spring Turkey Hunts
$425.00
Hunts price per person/per day.
All gun deer and turkey hunts include meals and lodging. Bow hunts and wild boar hunts include lodging, meals are optional for an additional $30 per day.
A 50% deposit required when booking a hunt, with remaining balance due on arrival.
No hunts reserved unless a deposit has been received. Deposits are non-refundable and non-transferable.
Hunters are responsible for their own hunting license.