All About the Deer
We've equipped our grounds with more than a hundred metal ladder stands that feature camouflage skirts and shooting rails on many of them. Rainy days are no problem here, we have shooting houses spread across the property as well. Hunters are welcome to bring their own climber if they prefer.
Hunting in the Woodlands
Indian Creek manages the land consistently to ensure a high-quality hunt. We plant over 90 green fields each season. This attracts the deer and increases the chance of a highly successful hunt. You'll enjoy hunting in a maintained woodland, with access to a variety of different settings and vantage points for a diverse and exciting adventure. A typical day hunting with us: You'll be served a light breakfast at our lodge after your 4:30 wake up call. Around midday, return to the lodge for lunch. After lunch, head back out to the woods for an afternoon hunt, and end the day back at the lodge for a delicious dinner.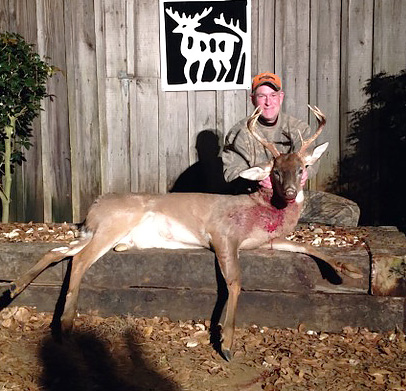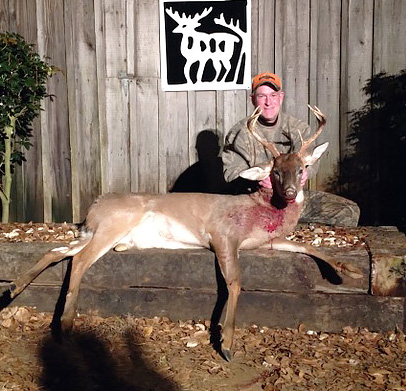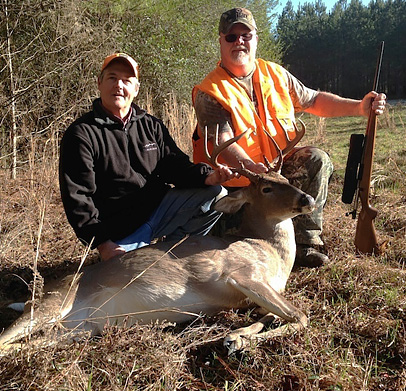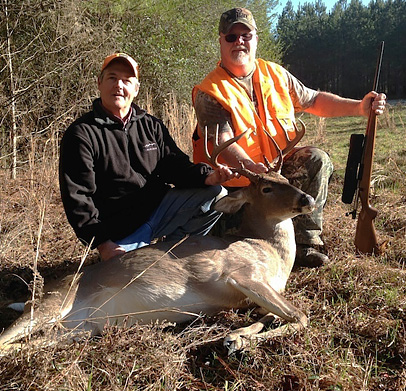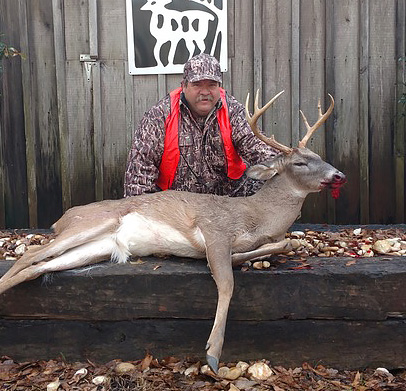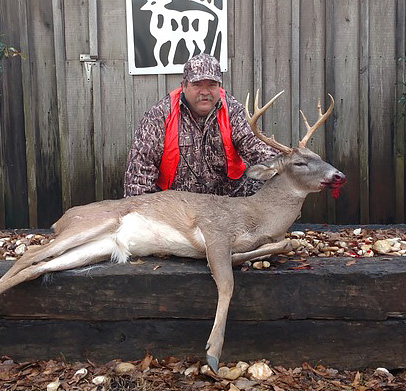 Book Your Hunt!
Bow Season
$365.00 per/day
Oct 25th to Nov 20th
Gun Season
$395.00 per/day
Nov 21st to Dec 31st
Gun Season
$425.00 per/day
Jan 1st to Feb 10th
We recommend making your deer hunting reservations in advance to secure availability. Give us a call or contact us today.
$35.00 cleaning fee.
$100.00 / day for non hunters.
All gun deer and turkey hunts include meals and lodging. Bow hunts and wild boar hunts include lodging, meals are optional for an additional $30 per day.
A 50% deposit required when booking a hunt, with remaining balance due on arrival.
No hunts reserved unless a deposit has been received. Deposits are non-refundable and non-transferable.
Hunters are responsible for their own hunting license.
Hunts priced per person/per day. Bow hunts after Nov 20th are priced the same as gun hunts. Hunter provides his own license. All deer hunts are deer/hog combination hunts. Bag limit: one mature buck per hunter per day – two per trip. One wild hog per sitting.